We are a small, locally owned and operated enterprise servicing Wellington and surrounding areas.
In our property management business it is essential that we have someone who is timely, reliable, trustworthy and confident in their work. Joe (Appliance Repair Specialists) is (are) all of these things. We have used Joe on many occasions and look forward to doing so in the future."
-Mark Warrior
Testimonials
"My wife and I have utilised Joe Miranda's services on a number of occasions for dishwasher problems, and we have found Joe to be unfailingly professional, informative and fair in our dealings with him; he also happens to be a very pleasant and personable bloke!We would recommend Appliance Repair Specialist without hesitation for dishwasher difficulties......"
-Martin Clarke - Karaka Bays - Wellington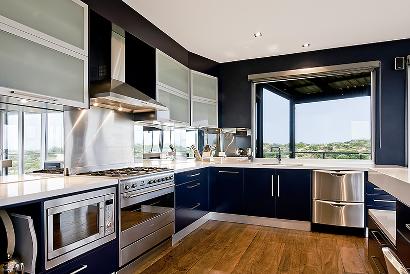 Joe Miranda has been doing work for us for the past year and a half. Each time we would call him he would be onsite within the day. He has always gone over and beyond to make sure a job is complete and or remedied. Joe is reliable and his quirky sense of humour makes him easy to work with."
- Team at Nightingale Properties
With knowledge and experience, I can guarantee to offer you a service that is second to none!
© Copyright Appliance Repair Specialist Wellington